Top 5 Corrugated Plastic Layer Pads Manufacturer
01

Top 5 Corrugated Layer Pads Manufacturer

Huiyuan Plastic is a leading manufacturer of high quality corrugated plastic layer pads in China. Our corrugated layer pads products are durable, tear-resistant, and can be reused for up to 50 cycles, making them an ideal solution for preventing bottles and cans from damage during transit.

Advantages of Huiyuan Plastic Layer Pads: Non-toxic, lightweight,waterproof, moisture-proof, corrosion-proof, economical, strong and durable,can be made into anti-static board or fireproof board.

Our Certificates: ISO9001, SGS, 18 Patents Certificates.

Free Sample available For You To Test
Corrugated Plastic Layer Pads Products
02

2020 Hot Sale Corrugated Plastic Layer Pads

Choose The Best Quality From Same Price, And Choose The Best Price From The Same Quality.

Click any image below to learn more.



High-quality Products Depend On Our Strict Quality Control
03

High-quality Products Depend On Our Strict Quality Control




How to quickly and effectively detect the performance of coroplast?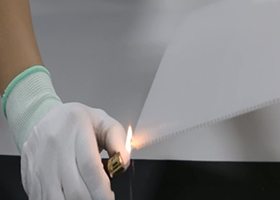 Anti-static and Conductive Test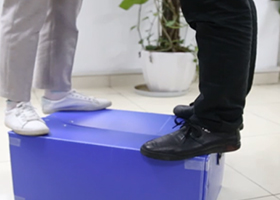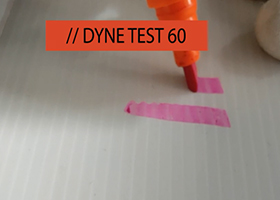 The following is the qualification certificate of our professional organization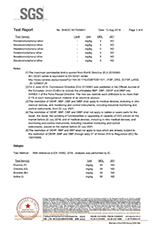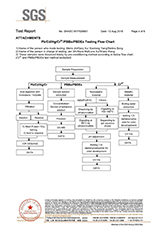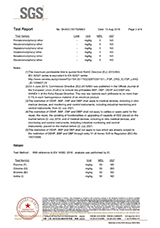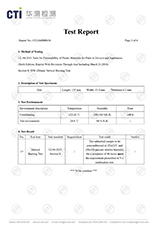 Why Choose Huiyuan for Layer Pads?
04

Why Don't Choose Huiyuan?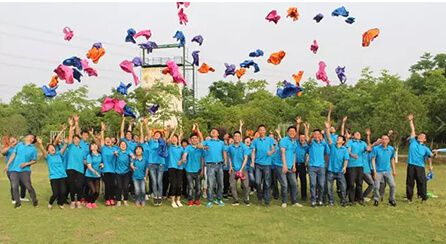 Competitive Price
Good mechanical properties
China has the world's richest plastic materials, so our plastic products have unique advantages in the international market.
Low labor cost
China's population ranks first in the world, with one-third of them engage in industrial production. That is to say, we have a relatively low labor cost.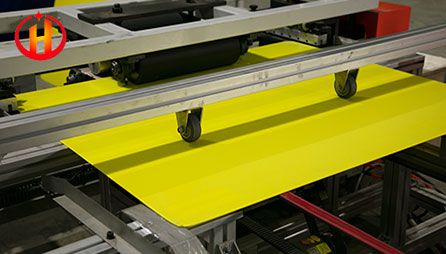 High Quality
We are a leading layer pads manufacturer with more than 12 years experience. And we already have 8 years export experience. All our products have reached domestic and international standards, and received unanimous praise.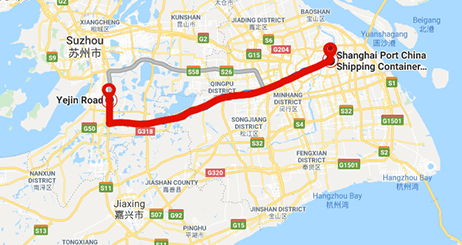 Convenient Transportation
The company is located in Suzhou city, about 100 kilometers away from Shanghai port.The convenient sea transportation allow the shipment timely.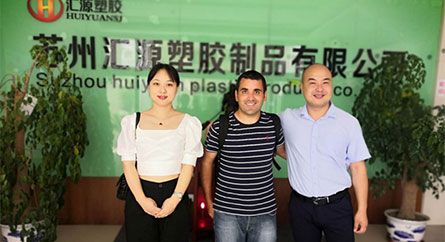 Good Communication with Customers
The company has set up special international trade department with smooth communication and first-rate pre-sales and after-sales service.
View More Customer Cases of Layer Pads
05

Export corrugated layer pads to USA, Singapore, Brazil, South Africa, etc.
For many companies or manufacuturers, Huiyuan Plastic provides them an efficient method to move the products fast and safe throughout the supply chain, which is top priority for food and beverage companies. With our corrugated plastic layer pads, We can help companies experience the benefits of plastic reusable divider sheets/layer pads and reducing the complexities of managing, tracking and cleaning the pool of packaging as it travels throughout the system.
We ship to over 80 countries worldwide with competitive shipping rates. And we have an experienced shipping department available to help our customers make exporting orders easily and cost effective.